Tech turbulence as inflation fears rise
Tech turbulence as inflation fears rise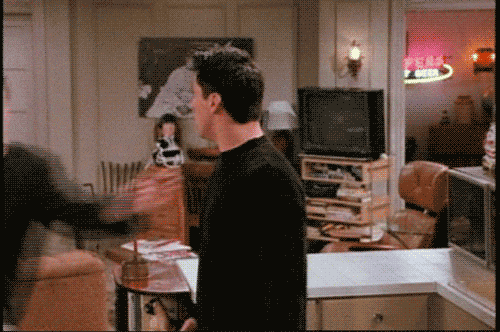 Will tech stocks be on the firing line again this week? Rising investor fears of inflation in the US caused a tech selloff last week. Will teetering tech continue to weigh on US markets?
Bitcoin soared past record highs last week. However, as rising bond yields and investor fears of inflation takeover, how will Bitcoin deal with another bout of volatility?
New Zealand's trade performance comes into focus this week as markets assess China's insatiable appetite for Kiwi dairy.
The performance of New Zealand's exports will be a precursor to the US trade numbers. A weaker Greenback and renewed tensions with its most valuable trade partner reflect a more muscular diplomatic stance from the US.
Wednesday 24th March 8:45 AEDT
New Zealand Trade Balance MoM
How did New Zealand's dairy-led exports fare in the month of February?
Wednesday 24th March 9:00 AEDT
Australia Manufacturing Purchasing Managers Index (PMI)
How did Australia's manufacturers cope with the renewed COVID-19 restrictions across various states last month?
Thursday 25th March 23:30 AEDT
US Gross Domestic Product (GDP) QoQ
What impact did the COVID-19 winter spike in the US have on economic recovery for Q4?
Friday 26th March 23:30 AEDT
US Trade Balance (Feb)
What impact has the weakening US dollar and China tension had on US trade?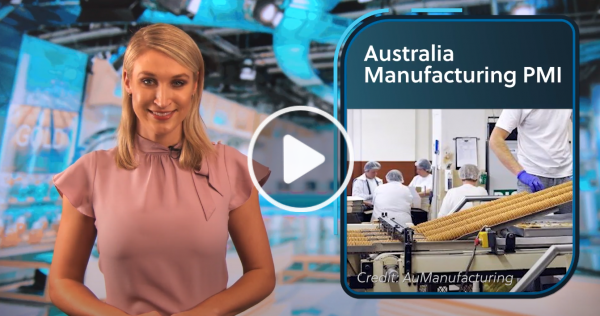 Does vaccine rollout auger well for US GDP?
The fourth quarter US GDP data is expected to grow by 4.1% according to a survey by Bloomberg News.The GDP data ties in with the Federal Reserve's stimulus package and record low interest rates, which have provided a near-term tailwind for the US economy.Interestingly, the strong growth in the US economy has caused concerns for analysts now highlighting inflation fears in the world's largest economy.
Want to see more?
To read the full article and more in the Grafa app, available on all app stores.
Track the trends
Get the hot tips first
Stay close to your investments
Learn to trade like a pro
Let your money entertain you
See more
stories like this
After the first 20 minutes of trade, these are the stocks that are shooting higher
...read more
See more
stories like this