Show me the money! – Money Mate
Show me the money!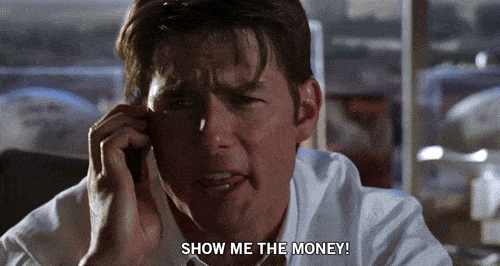 US President Joe Biden's big stimulus plans, Bitcoin's price, UK jobs and Australia's inflation are all in the spotlight this week.
The Aussie sharemarket will be watching Wall Street closely for its reaction to how the Senate treats Biden's US$1.9 trillion stimulus package, with Republicans already pushing back.
Meanwhile, Bitcoin's fall from its record high has been swift. After dipping below US$30,000 last week, prompting calls it's now in a bear market, the cryptocurrency will be one to watch.
On Tuesday we'll get a snapshot of how months of lockdowns have affected the UK's unemployment rate – currently sitting at 4.9% – and later in the week US GDP data will reveal how the world's biggest economy is faring.
Tuesday 18:00 AEDT
GBP Jobs data (Nov)
How have the UK's lockdowns impacted unemployment?
Wednesday 01:00 AEDT
US House Price Index (YoY) (Nov)
Have US house prices grown in the last month?
Wednesday 11:30 AEDT
AU CPI (QoQ) (YoY) (Q4)
Will Australia's inflation rise for the second consecutive quarter?
Friday 00:30 AEDT
US GDP (QoQ) (Q4)
Has the US economy grown in the fourth quarter?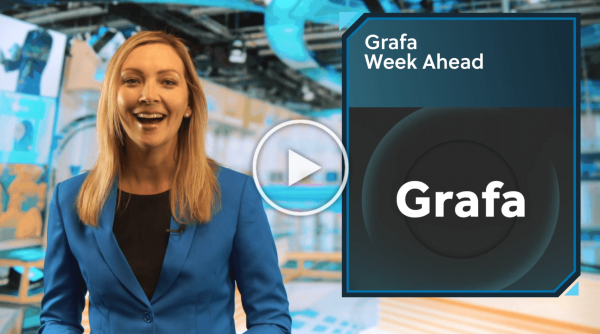 Have groceries gone up?
Australia's quarterly inflation figures will be released on Wednesday, spotlighting the change in the price of goods and services across the country.The CPI headline figure was 1.6% in the third quarter on the back of higher childcare fees.The NAB and CBA are forecasting a more modest 0.6% and 0.9%, respectively, in the December quarter.
Want to see more?
To read the full article and more in the Grafa app, available on all app stores.
Track the trends
Get the hot tips first
Stay close to your investments
Learn to trade like a pro
Let your money entertain you
See more
stories like this
After the first 20 minutes of trade, these are the stocks that are shooting higher
...read more
See more
stories like this