Reigning in Reddit – Money Mate
Reigning in Reddit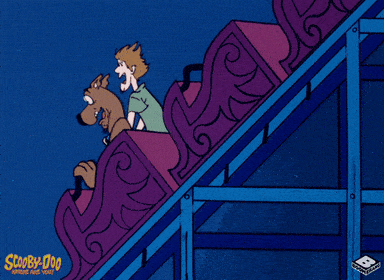 Reigning in Reddit, the RBA rates decision and trade and retail figures are all in the spotlight this week.
With a buy on short-sell stocks last week, triggered by so-called Reddit day traders driving up the price of GameStop, US lawmakers will be looking at social media-driven share trading.
Locally, mortgage holders will be keeping an eye on the RBA rates decision on Tuesday and whether it will keep the cash rate unchanged at 0.1% for a third consecutive month.
And just how has the China-Australia trade war affected Australian exports? We'll find out on Thursday when the ABS releases data for December imports and exports.
Monday 21:00 AEDT
Unemployment Rate (Dec)
How have pandemic conditions affected jobs in Europe?
Tuesday 14:30pm AEDT
RBA cash rate decision
How will the big banks respond to the RBA latest rates decision?
Thursday 11:30 AEDT
Trade Data (Dec)
Will exports be affected by the Australia-China trade war?
Friday 11:30 AEDT
Retail Sales (Dec) (QoQ)
Has the buy now, pay later frenzy continued the retail bonanza?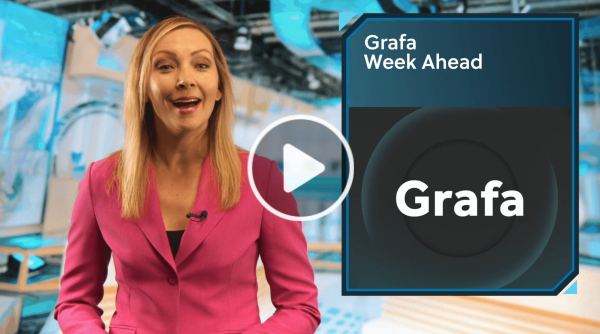 BNPL drives retail sales frenzy
The buy now, pay later frenzy has sent shares in the likes of Afterpay and Zip Co soaring, with the tech stocks surging 14.5% and 35.4%, respectively, since the start of 2021.With December retail sales figures due out on Friday, we'll get a look at just how much online shopping Aussies did in the lead up to Christmas.
To read the full article and more in the Grafa app, available on all app stores.
Track the trends
Get the hot tips first
Stay close to your investments
Learn to trade like a pro
Let your money entertain you
See more
stories like this
After the first 20 minutes of trade, these are the stocks that are shooting higher
...read more
See more
stories like this