Man with a monetary plan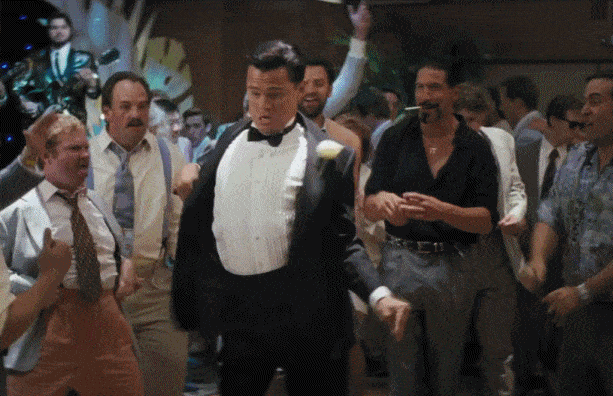 Reserve Bank of Australia Governor Philip Lowe is the man overseeing the nation's monetary plan, so what he says matters.
Gov. Lowe will provide an insight into the bank's view on Australia's economic recovery, investment and monetary recovery at a business speech on Wednesday, with traders keenly listening for clues that will affect the Aussie dollar.
In local market moves, mineral exploration companies Juno Minerals, Medallion Metals, Genmin and DDH1 are slated to make their ASX debuts this week.
And Bitcoin's price will be in the spotlight after last week's price drop.
Depending on which side of the coin you're looking at, it was a minor bounce ahead of a fresh record or the pattern of a stimulus-fuelled bubble that's about to burst.

Tuesday 10:50 AEDT
JPN GDP Data (Q4) (YoY)
How is the world's third-largest economy tracking?
Tuesday 21:00 AEDT
EUR Jobs & GDP (Q4) (YoY)
Has Europe's economy grown in Q4? And has unemployment risen further?
Wednesday 10:30 AEDT
AUS Westpac Consumer Sentiment (Mar)
How confident are consumers in the nation's economic activity?
Thursday 00:30 AEDT
USA CPI (Feb)
What has influenced the price of goods and services in the past month?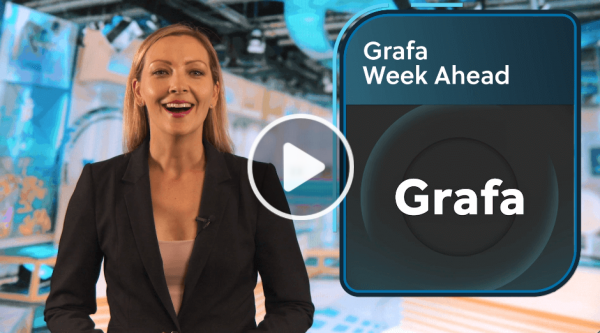 Japan, Europe GDP; Consumer confidence; US CPI data
GDP data for Japan and Europe comes out on Tuesday, giving an insight into how both regions are tracking.The Westpac Consumer Sentiment Survey is released on Wednesday, offering a snapshot of consumer confidence, or lack thereof, in the economy.And what has influenced the price of goods and services in the US in the past month? We find out on Thursday when new CPI data is released.
To read the full article and more in the Grafa app, available on all app stores.
Track the trends
Get the hot tips first
Stay close to your investments
Learn to trade like a pro
Let your money entertain you
See more
stories like this
After the first 20 minutes of trade, these are the stocks that are shooting higher
...read more
See more
stories like this