It's raining tech! – Money Mate
It's raining tech!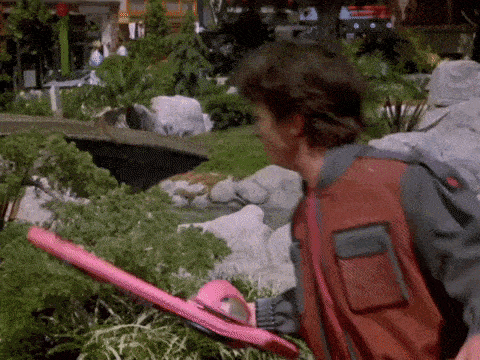 The world's biggest tech conference goes virtual.
CES 2021 took place virtually, with LG's rollable phone, Samsung's robotic personal assistant, and Kohler's US$16,000 Japanese-style forest bathtub among new devices unveiled at the annual tech trade show.
Online clothing resale platform Poshmark, and buy now, pay later platform Affirm marked successful debuts on Wall Street.
Poshmark's shares soared 141% on day one of trading, boosting its market cap to US$7 billion, while Affirm's price surged 98% on debut to boost its value to US$23 billion.
Locally, Afterpay shares lifted nearly 15% for the week, with the BNPL giant overtaking Telstra to become the 13th-biggest company on the ASX.
The week as a chart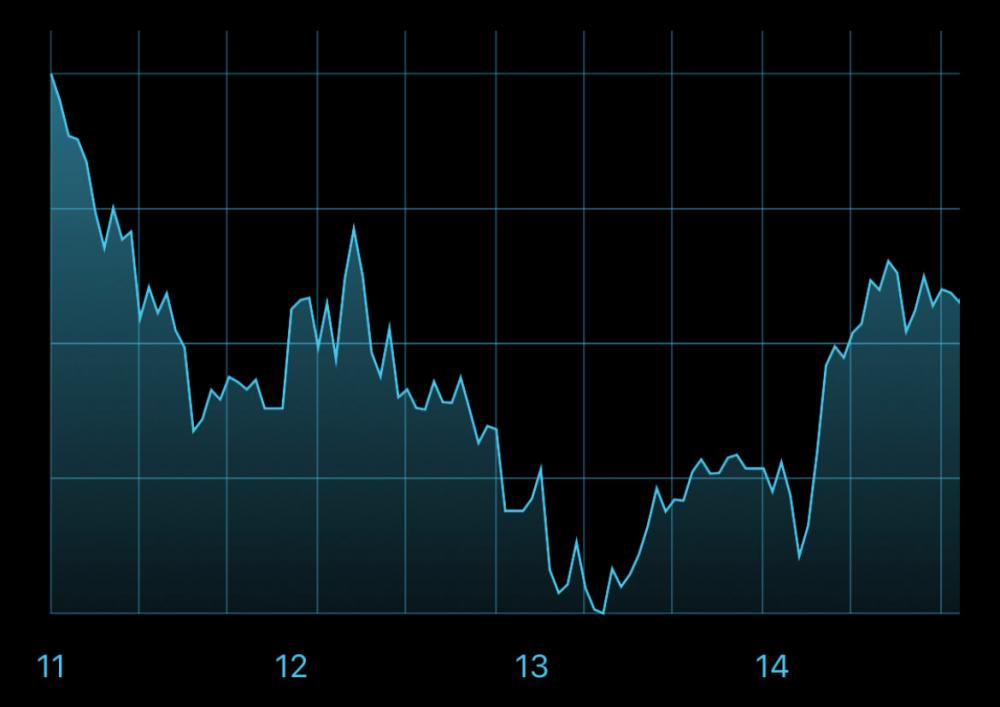 Want to see more charts?
Preorder Grafa now!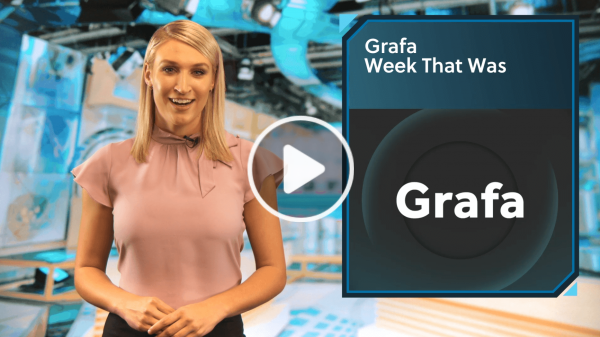 US President loses his Trump card
Donald Trump became the first President in US history to be impeached twice as tech giants imposed their own "digital impeachment" in a bid to block pro-Trump protests across the country.Trump is now banned from Youtube, Snapchat, Facebook and Twitter, while Airbnb has cancelled all holiday bookings in Washington D.C. during President-elect Joe Biden's inauguration to limit further unrest.
Want to see more?
Build a new house, build it now!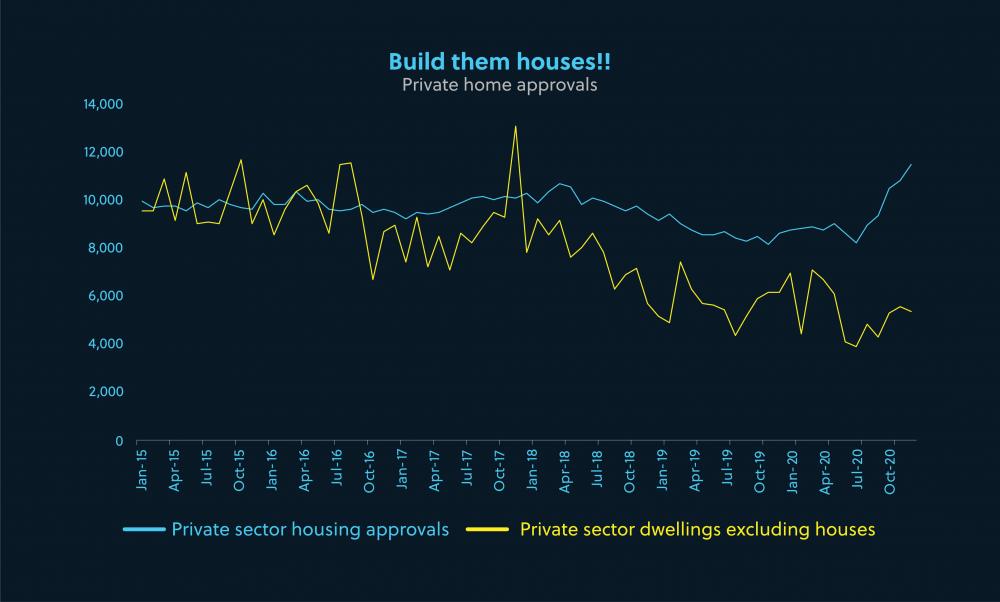 Private sector home approvals at decade high.
Government stimulus fuelling new home growth.
Interest rates at record low.
Fiscal stimulus aimed at the residential housing sector of the economy has propelled private sector home approvals to decade highs as a combination of low rates and record levels of state incentives propel a suburban housing boom.
In addition to the new dwelling approval data, the Australian Bureau of Statistics has revealed the value of new loan commitments also reached a record high in November 2020, rising 5.6% to $24 billion.
This follows the implementation in June of the Government's HomeBuilder grant in response to COVID-19 as well as other state-based incentives.
Know a mate who would like this? Forward it on.
To read the full article and more in the Grafa app, available on all app stores.
Track the trends
Get the hot tips first
Stay close to your investments
Learn to trade like a pro
Let your money entertain you
See more
stories like this
After the first 20 minutes of trade, these are the stocks that are shooting higher
...read more
See more
stories like this