How will the US affect Aussie markets? – Money Mate
How will the US affect Aussie markets?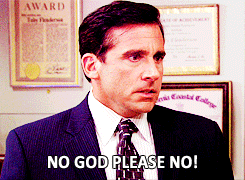 The ASX starts the week coming off its best weekly result since mid-November.
With US President-elect Joe Biden's victory endorsed by Congress amid chaotic scenes on Capitol Hill, investors will be looking at the impact of a Democrat-controlled White House and Congress and a more orderly transition from now on.
The Bitcoin rollercoaster has been a nail biting ride over the years but its recent rally has amazed even the most seasoned analysts.
The cryptocurrency topped US$40,000 last week and all eyes will be on what it does next.
On the Australian economic calendar, the Melbourne Institute Inflation Gauge as well as retail sales figures are due out on Monday.
Both sets of data are driven by consumer spending and an upswing in either will bode well for the Aussie dollar.
We'll also be looking for December Employment and CPI figures out of the US later in the week.
Monday 11:00 am AEDT
Melbourne Institute Inflation Gauge (MoM)
How has the Australian economy tracked over the past month?
Monday 11:30am AEDT
Retail Sales (MoM) (Nov)
Did consumers spend big in the month before Christmas?
Tuesday 02:00am AEDT
US CB Employment Trends Index (Dec)
Are Americans able to find jobs?
Thursday 00:30am AEDT
US Consumer Price Index (MoM (YoY) (Dec)
Has the US economy grown?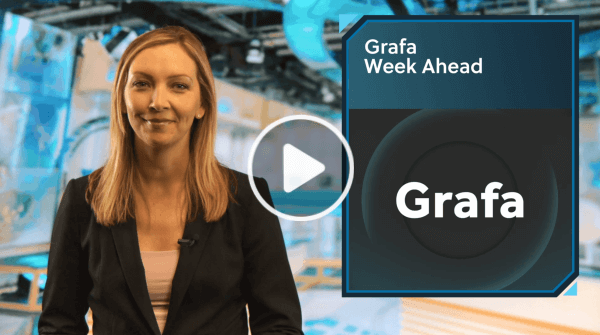 2021: Just like 2020 (so far)!
If we thought 2021 was going to be any different to 2020, we were wrong.Two weeks into the New Year and COVID-19 is still wreaking havoc everywhere.A new, more contagious mutant strain of the virus has made its way to Australia with three states now enduring some form of lockdown.Expect to see COVID dominate the headlines – and impact markets – again this week.
Want to see more?
To read the full article and more in the Grafa app, available on all app stores.
Track the trends
Get the hot tips first
Stay close to your investments
Learn to trade like a pro
Let your money entertain you
See more
stories like this
After the first 20 minutes of trade, these are the stocks that are shooting higher
...read more
See more
stories like this