GameStop's Aussie doppelganger – Money Mate
GameStop's Aussie doppelganger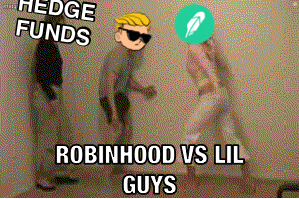 GameStop triggered a buying frenzy on Wall Street, the ASX slumped 2.84% and techs soared on several capital raises in a big week for finance markets.
With a tweet of "GameStonk", Elon Musk set off a buying frenzy on GameStop that saw its shares surge more than 1700%, with several other short-sell stocks targeted.
While regulators and brokers scrambled to reign in the social media-driven trading, small WA Miner GME Resources was caught in the middle.
It shares the same ticker code as GameStop – sending its share price soaring more than 50% before the ASX intervened.
The week as a chart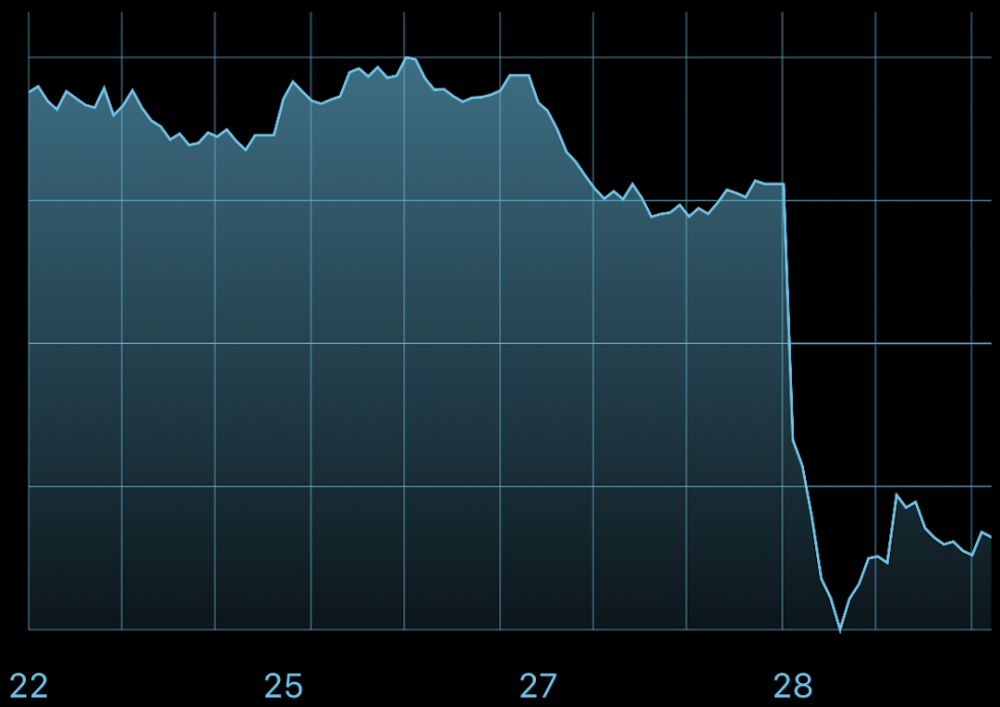 Want to see more charts?
Preorder Grafa now!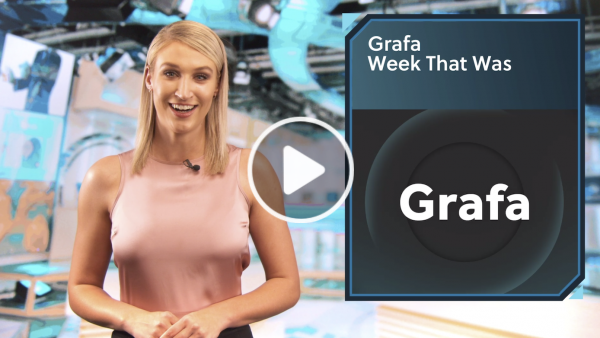 Pentanet soars on debut
Perth-based internet service provider Pentanet debuted on the ASX today, skyrocketing 136% on its IPO price of AUD$0.25.In crypto news, Bitcoin finished the week trading at US$33,000, while Ethereum reached an all-time high above US$1470.And it was a big week for tech capital raises: alternative dating app S'More raised US$2.1 million in seed funding, Digital bank NuBank raised US$400 million and wellness startup Heights raised US$2 million.
Want to see more?
Tech stocks outpace ASX as investors buy into digital revolution
ASX Technology Index up 47% year-on-year.
Growth is driven by demand for BNPL stocks.
Afterpay, Xero best-performing tech stocks.
The ASX Technology Index is up 47% from the same time a year ago (ASX 200 is down 1.2% overall) as demand for Buy Now, Pay Later stocks such as Afterpay (+285%) and property's dominant realestate.com.au (41.63%) provide a growth narrative unmatched in other industry sectors.
Government support for retail businesses and financial institutions, tied to incentives around housing renovation from State and Federal programs, have supported the wider index but have been overshadowed by a quantum change in consumer behaviour.
Companies engaged in digital transformation or which offer a product that can be accessed by anyone, anywhere in the world have been key beneficiaries of directives to close borders and stay at home.
The ASX Technology index for 2020 essentially gained the equivalent of more than a third of its value in the space of nine months.
unsubscribe
Grafa PTY LTD, Outram Street, West Perth WA 6005, Australia
To read the full article and more in the Grafa app, available on all app stores.
Track the trends
Get the hot tips first
Stay close to your investments
Learn to trade like a pro
Let your money entertain you
See more
stories like this
After the first 20 minutes of trade, these are the stocks that are shooting higher
...read more
See more
stories like this