Game over for GameStop – Money Mate
Game over for GameStop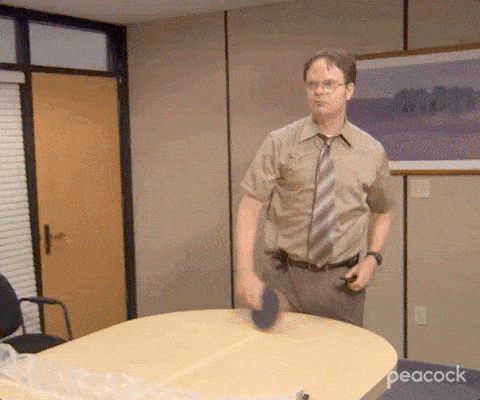 It's game over for GameStop, while silver picks up the slackers and Wall Street plots its revenge.
The ASX closed at an 11-month high on Friday, gaining 3.53% for the week, as the market continued to ponder the effects of the GameStop phenomenon.
The online games retailer plummeted 86% over the past five days, shedding the artificial boost it got from all that social media-driven investment last week.
Meanwhile, silver reached an eight-year trading high on Monday as retail investors turned their attention to the precious metal.
Still, the financial empire is striking back, with US Treasury Secretary Janet Yellen meeting with top US financial regulators this week to figure out defences against so-called meme stocks.
The week as a chart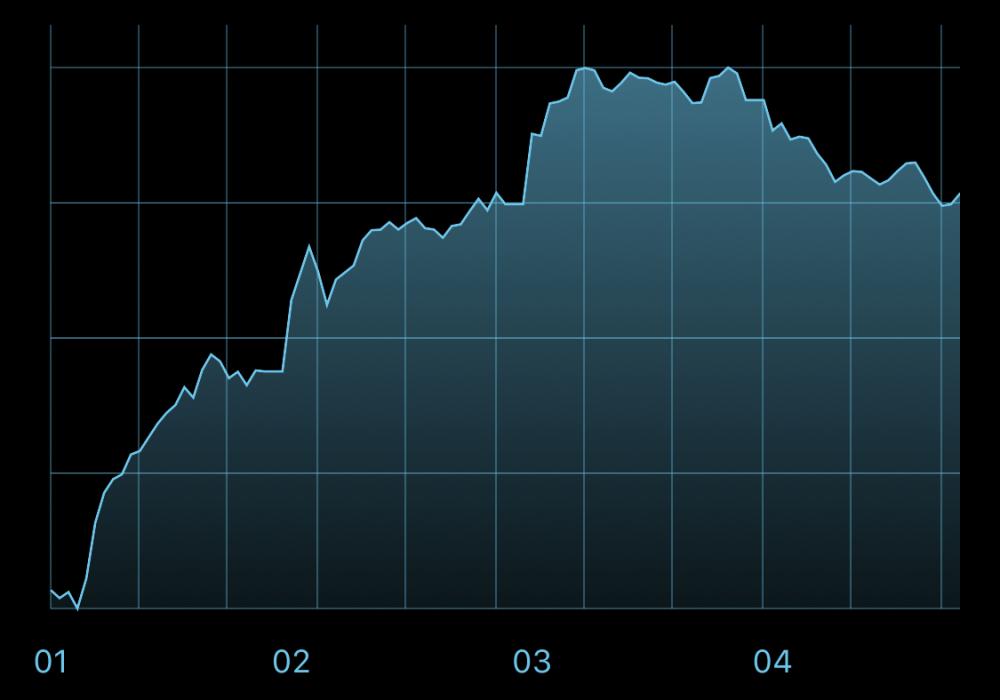 Want to see more charts?
Preorder Grafa now!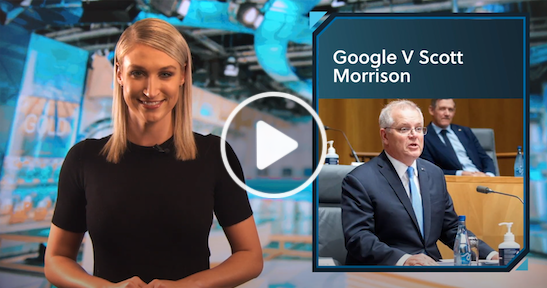 Australian retail riding high
All of this is underpinning the explosive growth of the buy now, pay later sector, with Afterpay's share price continuing its bull run.In crypto news, Bitcoin rebounded over US$38,000 after a stagnant start to the week.Analysts believe the 17% growth spurt was due to Elon Musk saying Bitcoin is on the edge of mass adoption.Ethereum reached a record high on Thursday and reported growth of 119% year to date.
Australia's monthly online food spend approaching AUD$1billion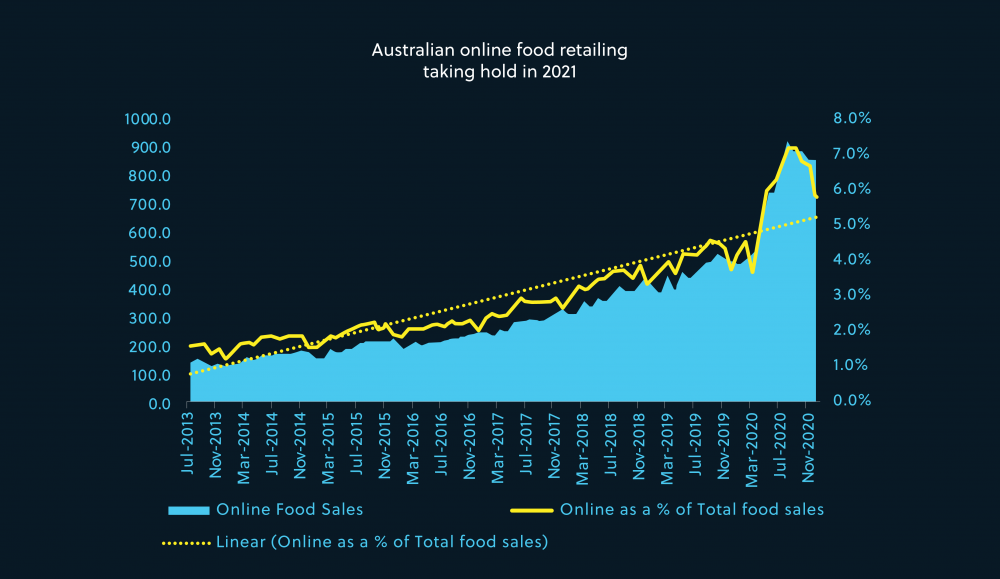 Australian online retailing worth AUD$8.7 billion in 2020.
 Online food retailing now accounts for 6% of total sales.
The online food segment grew 58% between 2019 and 2020.
The COVID-inspired digital transformation of Australia's retail sector has seen a 58% increase in online food sales in the past year, with Australian households spending more than AUD$800 million a month on online grocery shopping, according to the Australian Bureau of Statistics (ABS). Online food sales, found within the grocery segment of ABS retail data, now accounts for 6% of total food sales across the country, which averaged more than AUD$12 billion on a monthly basis. The double-digit growth in the online food retail sectors, while exacerbated in part by COVID and enforced measures to limit foot traffic in shopping centres, has provided a near-term tailwind in terms of revenue growth for Australian food retailers.
To read the full article and more in the Grafa app, available on all app stores.
Track the trends
Get the hot tips first
Stay close to your investments
Learn to trade like a pro
Let your money entertain you
See more
stories like this
After the first 20 minutes of trade, these are the stocks that are shooting higher
...read more
See more
stories like this