Facebook 'unfriends' Australia – Money Mate
Facebook 'unfriends' Australia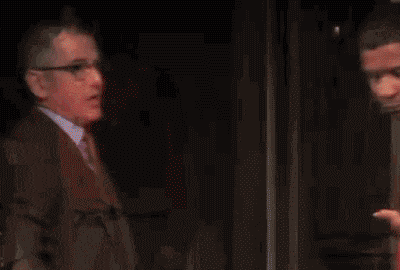 Google played by the rules while Facebook spat the dummy and COVID vaccines arrived down under in the Grafa week that was.
The ASX closed 1.34% lower on Friday but remains virtually unchanged this week.
The looming introduction of Australia's news media code resulted in starkly different responses from global tech giants Google and Facebook.
Google took the high road, signing multi-million-dollar deals with Seven West Media and Nine Entertainment, while Facebook blocked all Australian users from viewing or sharing news content – with key government health and services sites caught in the fray.
Meanwhile Bitcoin topped US$52,000 amid endorsements from PayPal, Square, Mastercard and the Bank of New York.
And the Pfizer coronavirus vaccine arrived in Australia ahead of a planned rollout starting next week.
The week as a chart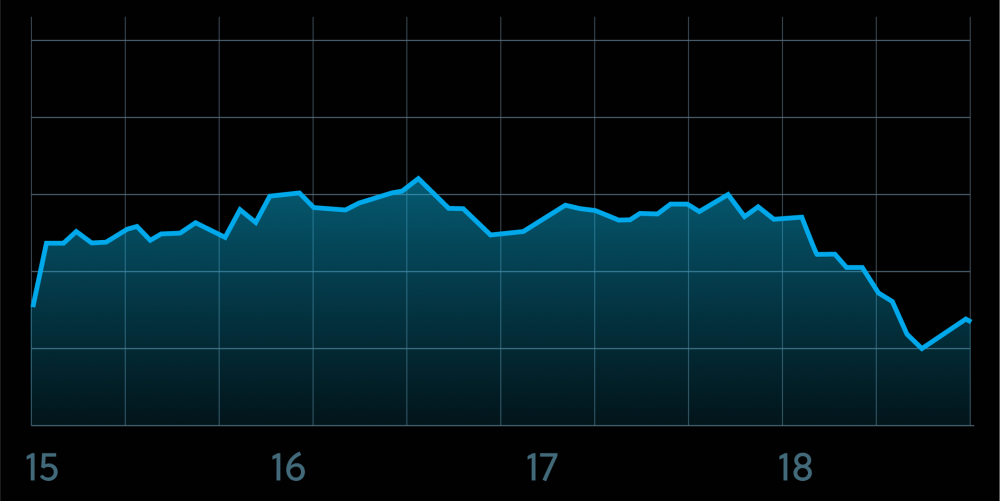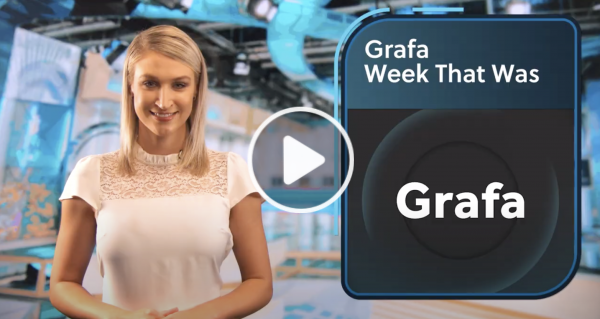 Lawmakers school Wall Street wonks
GameStop, WallStreetBets and Robinhood were all forced to front up before US lawmakers this week to explain the short-sell frenzy that erupted on Wall Street in recent weeks.Robinhood CEO Vlad Tenev apologised for his company's actions, while GameStop figures said their actions were in line with ordinary stock market business.The hearings are part of a wider US crackdown on tech and financial services, with Facebook, Google and Twitter CEOs all set to be in the firing line at a high-profile congressional hearing next month aimed at toughening up the country's antitrust laws.
Australia fresh fish exports at record highs as quality drives sales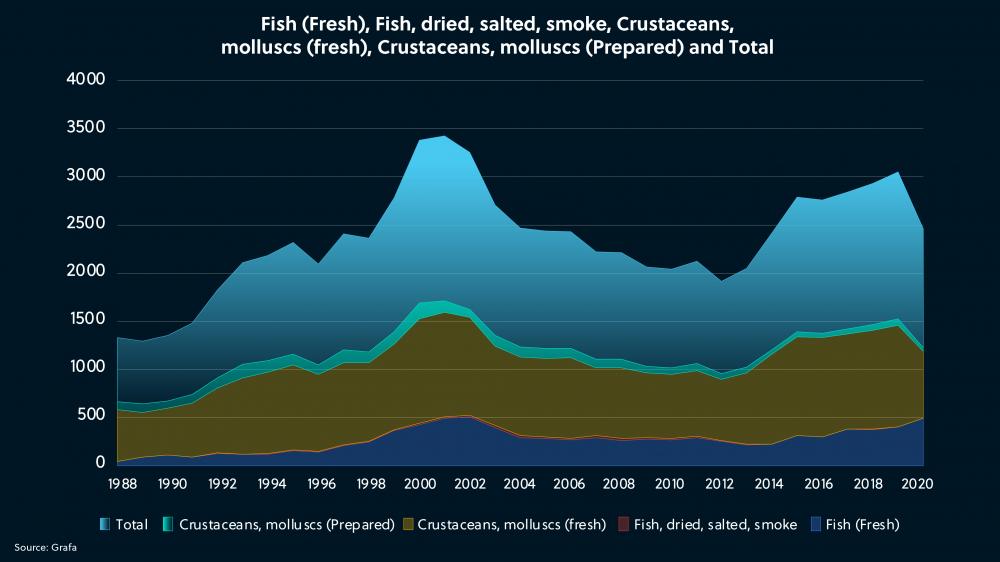 Fresh fish exports valued at AUD$494M in 2020.
Demand for high-quality fish driving higher sales.
Fresh crustacean exports at lowest level since 2012.
Australian fresh fish exports hit AUD$494 million in 2020 – the best year in more than a decade and second-best on record – according to Australian Bureau of Statistics data that also showed a sharp fall in overseas demand for crustaceans.
Premium demand for higher quality fish from markets that observe strict standards have underpinned stronger demand for fish and associated products from Australia and New Zealand.
In the last 20 years, the aquaculture industry domestically has had to compete with overseas suppliers that have largely dumped cheaper products on markets.
Consumer awareness of unsustainable fishing, disease and poor quality has provided Australian exporters with a tailwind that builds on stronger sales momentum since 2016.
Meanwhile, sales of fresh crustaceans at AUD$696 million in 2020 was the lowest level of outbound exports since 2012 as demand for fresh prawns fell on the back of COVID-led reductions in key Asian markets and China's ban on Australian lobster.
Value added industries in aquaculture that dry and smoke fish sold AUD$3 million of products as the higher Australian dollar continues to impact export competitiveness.
To read the full article and more in the Grafa app, available on all app stores.
Track the trends
Get the hot tips first
Stay close to your investments
Learn to trade like a pro
Let your money entertain you
See more
stories like this
After the first 20 minutes of trade, these are the stocks that are shooting higher
...read more
See more
stories like this