Chaos on Capitol Hill – Money Mate
Chaos on Capitol Hill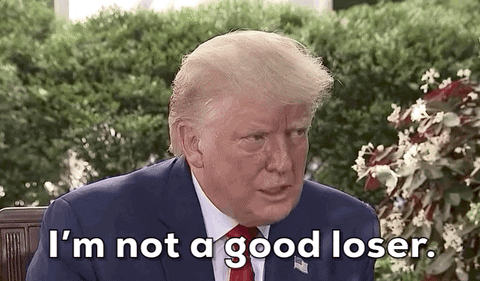 The Australian market closed 2.5% higher for the week, despite the deadly rioting on Capitol Hill sending shockwaves across the world, rocking investor confidence.
Mining stocks continue to drive momentum on the ASX, which has got off to a strong start for the new year.
The week as a chart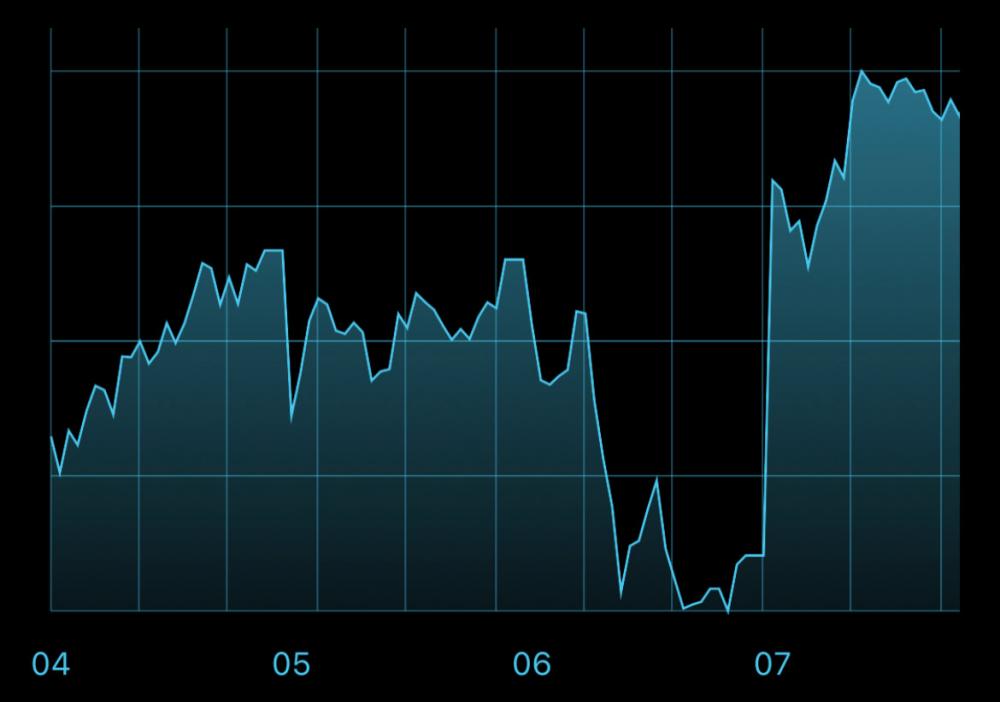 Want to see more charts?
Preorder Grafa now!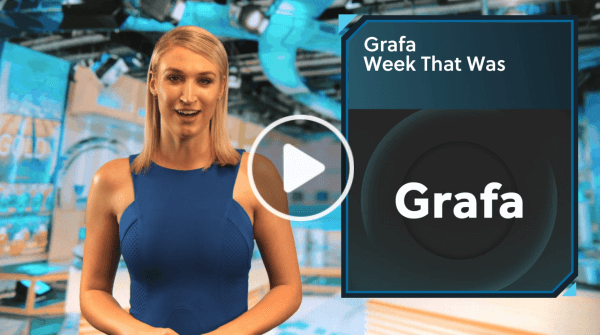 ASX starts 2021 in the green
The ASX has kicked off the year with some positive momentum, sending the index to a near 11-month high.Mining stocks cooled off Friday after posting big gains mid-week.The local market rose 0.7 per cent on Friday to finish at 6757.9 points – it's best close since last February.
Want to see more?
The quiet comeback of Australian milk exports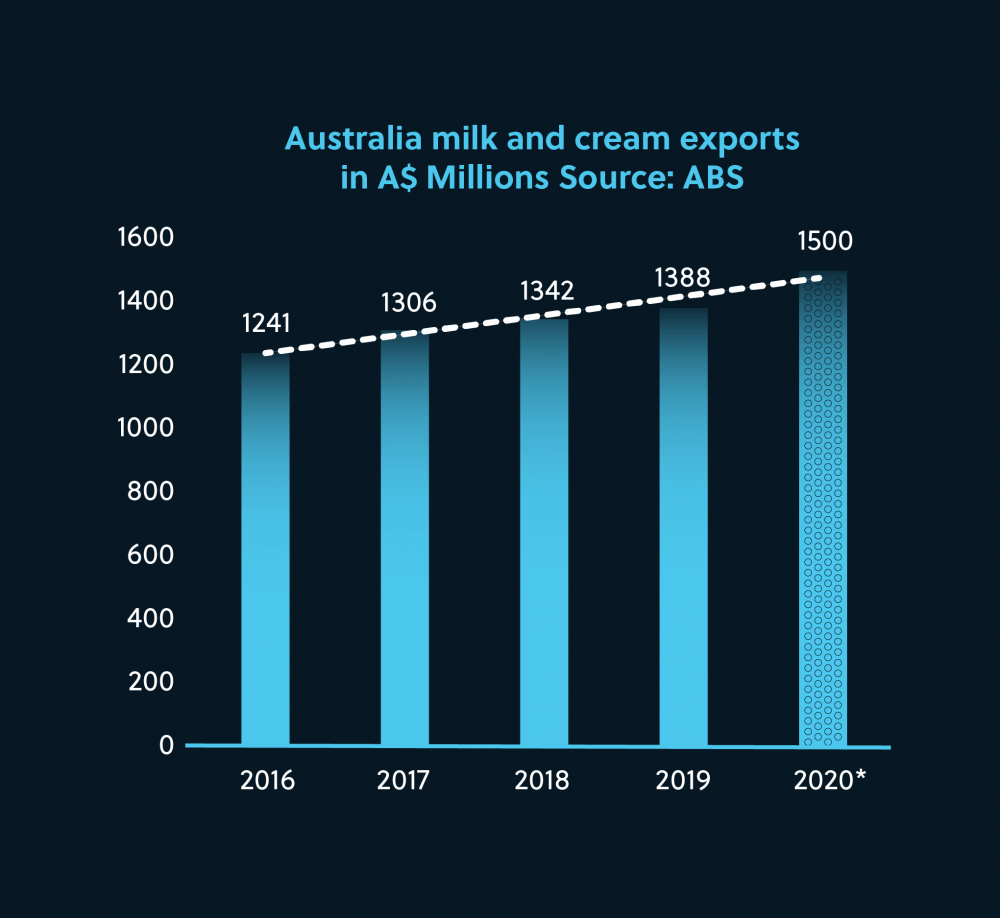 Milk exports topped $1.5 billion in 2020.
The value of milk exports increased 16% since 2016.
Asian demand driving dairy gains.
Australia's dairy industry has seen a steady gain in the value of milk exports leaving Australian ports with a 16% lift since 2016 to top more than $1.5 billion this year.
Demand for Australian and New Zealand milk products has surged since China's melamine scandal in 2008 in which variants of plastic were found in local dairy products.
Since 2016, the value of exports has increased on average by 3.9% on an annualised basis as Asian demand for premium food from countries with strong farming regulations finds a larger audience in Asia.
Know a mate who would like this? Forward it on.
To read the full article and more in the Grafa app, available on all app stores.
Track the trends
Get the hot tips first
Stay close to your investments
Learn to trade like a pro
Let your money entertain you
See more
stories like this
After the first 20 minutes of trade, these are the stocks that are shooting higher
...read more
See more
stories like this