Buy now, pay later gets new player
Buy now, pay later gets new player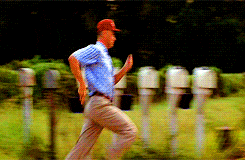 US President Joe Biden got his US$1.9 trillion stimulus plan, PayPal enters the buy now, pay later race and Australia's travel sector received a government lifeline in Grafa headlines this week.
Locally, the ASX closed 0.8% higher on Friday, driven by tech rallies locally and on Wall Street, while the index was 0.83% higher for the week.
After weeks of wrangling, US Congress passed President Biden's mammoth economic rescue package on Wednesday, but rejected a proposal to more than double the minimum wage.
Bitcoin bounced back this week from US$49,000 on Monday to US$58,000 by late Friday in what was widely viewed as a risk-fuelled rally.
Gaming retailer GameStop soared again – this time off its own merit – after announcing it planned to transform into a tech business.
And the Australian Government announced a AUD$1.2 billion rescue package for the struggling aviation industry, including 800,000 half-price domestic airfares.
On the back of the news, Flight Centre, Webjet and Qantas stocks all surged.
The week as a chart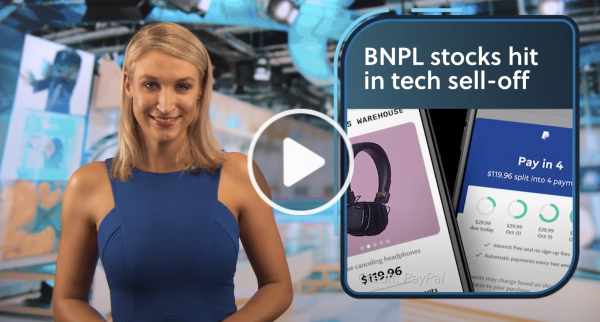 PayPal unveils 'Pay in 4' service
Competition in the buy now, pay later sector has intensified after PayPal announced a new BNPL offering.The "Pay in 4" service will launch in June in Australia, offering its 9 million users the option to split purchases valued between AUD$50 and AUD$1500 across four equal, fortnightly repayments.PayPal said it was clear that online shopping has been a pandemic hit, and the move into BNPL territory was in response to customer requests.
Victorians top spending on pharmaceuticals, cosmetics & toiletries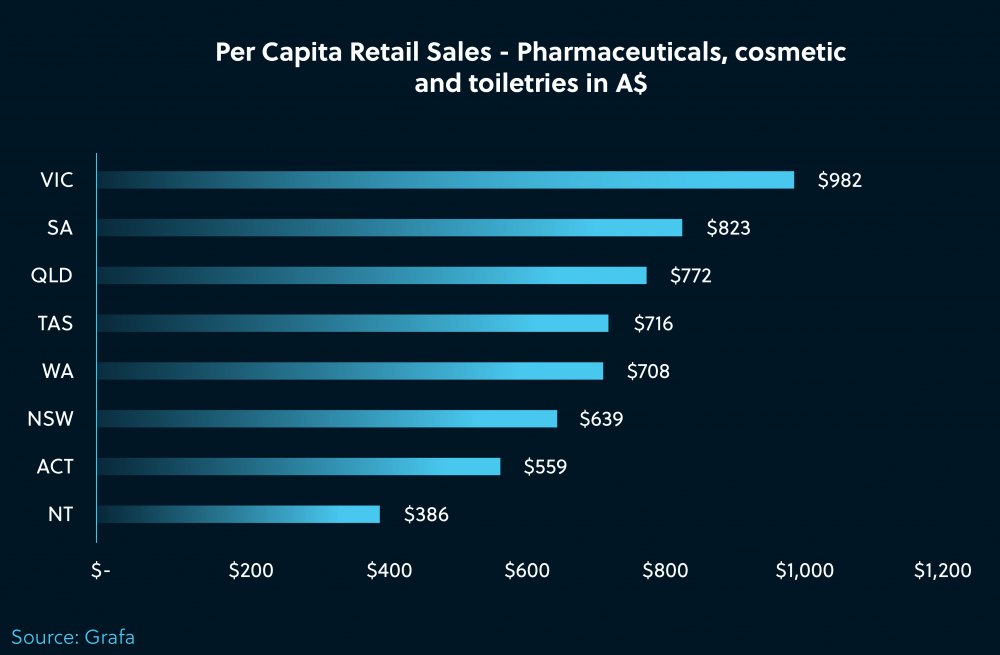 Victorians spent AUD$982 per person on cosmetics in 2020.
COVID lockdown induces 'lipstick' effect in retail sales.
Northern Territorians spend the least on cosmetics at AUD$386.
Victorians spent almost AUD$1000 per person on pharmaceuticals, cosmetics and toiletries last year, according to data compiled from the Australian Bureau of Statistics retail trade report.
In 2020, Victorians spent AUD$6.6 billion on retail pharmaceuticals, cosmetics and toiletries, or AUD$982 for each man, woman and child, representing a 41% gap on NSW where sales topped AUD$5.2 billion (AUD$639 per capita).
Across Australia, the Northern Territory spent the least on pharmaceuticals, cosmetics and toiletries per capita at AUD$386. South Australians and Queenslanders spent AUD$823 and AUD$772, respectively.
While the Victorian spend can be partly attributed to extensive COVID-19 lockdowns, data shows sales of retail pharmaceuticals in Victoria have surged in the last decade.
The pharmaceutical, cosmetic and toiletries sectors fall under a category known as the "lipstick effect", whereby consumers show a greater willingness to purchase small indulgences during an economic downturn.
Originally coined in 2001 by Estee Lauder Chairman Leonard Lauder, the "lipstick effect" was noted in the company's rising lipstick sales after the first dotcom bubble burst.
To read the full article and more in the Grafa app, available on all app stores.
Track the trends
Get the hot tips first
Stay close to your investments
Learn to trade like a pro
Let your money entertain you
See more
stories like this
After the first 20 minutes of trade, these are the stocks that are shooting higher
...read more
See more
stories like this