Australia hot for COVID shots – Money Mate
Australia hot for COVID shots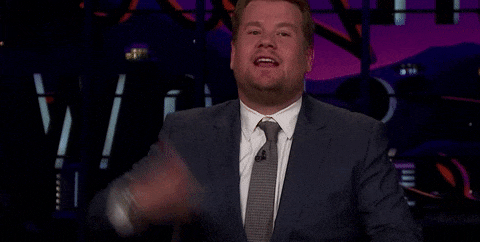 COVID vaccines, news media laws, UK unemployment and the US economy are all in the spotlight in the Grafa week ahead.
The long-awaited rollout of a COVID-19 vaccine begins across Australia today, with 80,000 initial doses of the Pfizer jab to be given to frontline health and quarantine workers, as well as residents and staff at aged care and disability centres.
Last week's approval of the AstraZeneca vaccine also clears the way for local manufacturing, with biotech company CSL expected to produce about 50 million doses at its Melbourne facility.
Meanwhile, all eyes will be on the Australian Government's negotiations with Facebook following the tech giant's gigantic dummy spit last week over paying for news content.
Showing Mark Zuckerberg who's boss, the news media code could be passed by Parliament as early as Monday.

Tuesday 18:00 AEDT
GBP Jobs Data
Has the UK's unemployment rate improved on the 5% reading in January?
Tuesday 21:00 AEDT
EUR CPI (MoM) (YoY)
How have the prices of key goods and services changed in the past month?
Wednesday 11:30am AEDT
AUD Wage Price Index (Q4)
Has Australia's wages bill grown in the past three months?
Friday 00:30am AEDT
US GDP (Q4)
How is the US economy tracking?
Pay day for Afterpay?
To read the full article and more in the Grafa app, available on all app stores.
Track the trends
Get the hot tips first
Stay close to your investments
Learn to trade like a pro
Let your money entertain you
See more
stories like this
After the first 20 minutes of trade, these are the stocks that are shooting higher
...read more
See more
stories like this