Are you a long mac topped up? Or an almond latte kinda coffee order?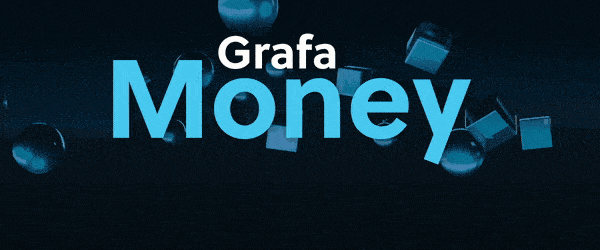 Are you a along mac topped up? Or an almond latte kinda coffee order?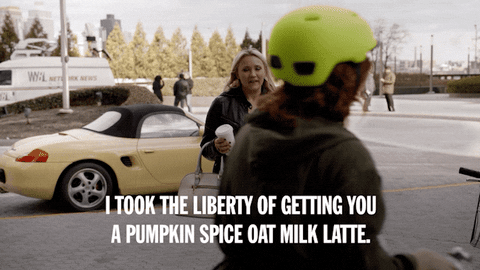 Subscribe to the Grafa app today!

Will WA's hard border return for the whole East coast?
UK GDP data will indicate the impact of increased vaccinations on the country's economic recovery.

Wednesday, 30th June, 1130 AEST
Australian Private Sector Credit MoM
How many new loans were issued in Australia for the month of May?
Wednesday, 30th June, 1600 AEST
U.K. Gross Domestic Product (GDP) QoQ
How much did the UK economy grow in the first quarter as vaccinations ramped up across the nation?
Thursday, 1st July, 1130 AEST
Australia Trade Balance
Did Australia continue to export more goods than it imported for the month of May?
Friday, 2nd July, 2230 AEST
US Nonfarm Payrolls
Did the world's largest economy continue to employ more people as vaccinations ramped up and states came out of lockdowns?
Subscribe to the Grafa app today!
Why milking plants, not cows is the future for coffee drinkers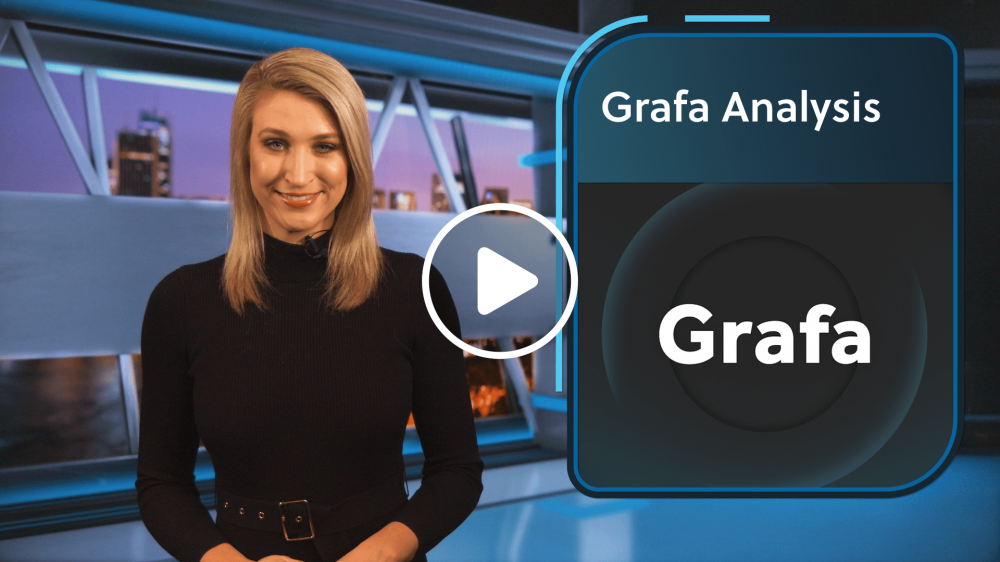 Freedom Foods had revenue growth of 17% for its plant-based beverages, compared to 15% growth for dairy-based products.
Milklab plant-based product sales increased 50% for H1 FY2021.
Monthly dairy-based milk sales declined in 5 of the last 8 months.
By Grady Wulff Coffee orders in today's age sound more like a street address than a beverage order as consumers increasingly switch to plant-based milk alternatives.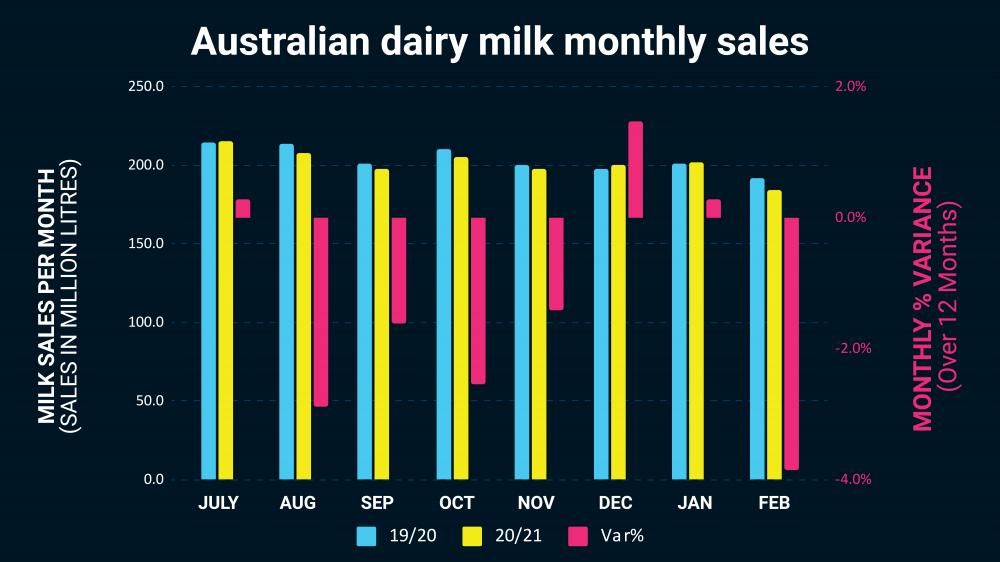 The Freedom Foods Group experienced a 17% growth in revenue for its plant-based beverages compared to a 15% increase in revenue generated from dairy based products for the first half of the 2021 financial year.

Milklab, one of Freedom Foods' plant-based brands, had a 50% increase in sales for H1 FY2021.Over the last eight months, five of those months have experienced a decline in dairy-milk sales from the same month a year earlier.So why are consumers turning to plants for their daily 'milk' consumption?One reason is the rise in health consciousness as consumers increase education on products they consume.The COVID-19 pandemic reduced demand for premium quality dairy products and the labour shortage in Australia meant some dairy farmers had to reduce their herds.Since 2016 the rise of veganism has also fueled the decline in the consumption of dairy milk.So where to next for plant-based milk? It appears it's out with the dairy and in with the dope ingredient…hemp milk is on the rise since becoming legalised for use in food in 2017.

Subscribe to the Grafa app today!
TAX TIME: A warning from the ATO not to DOGE your tax on crypto this year, or overclaim any WFH expenses.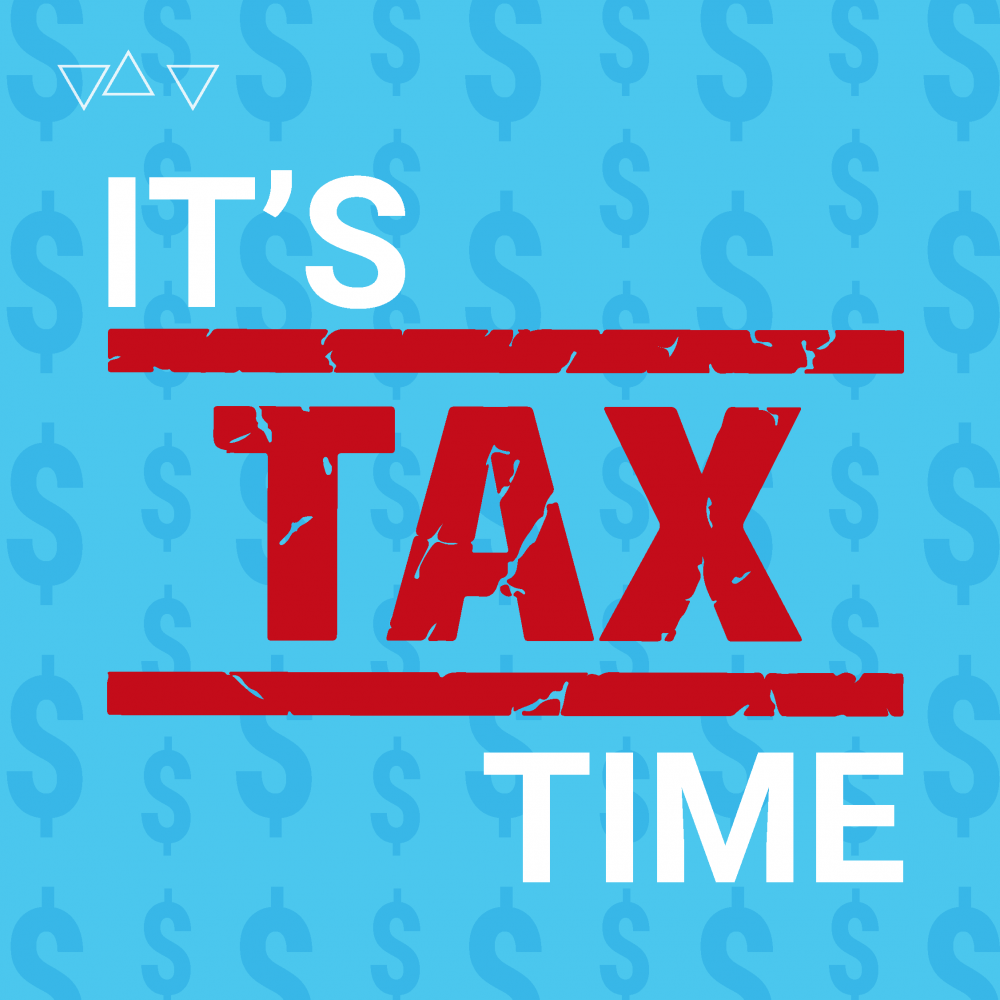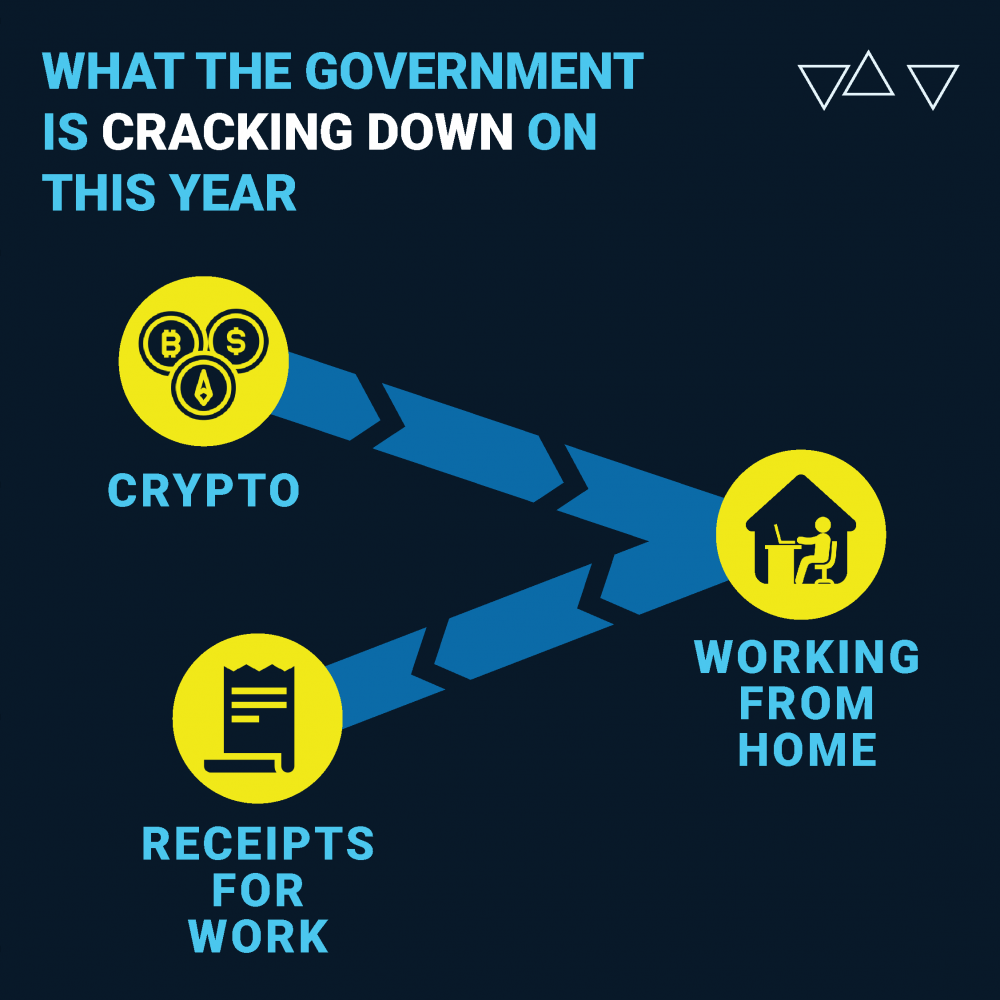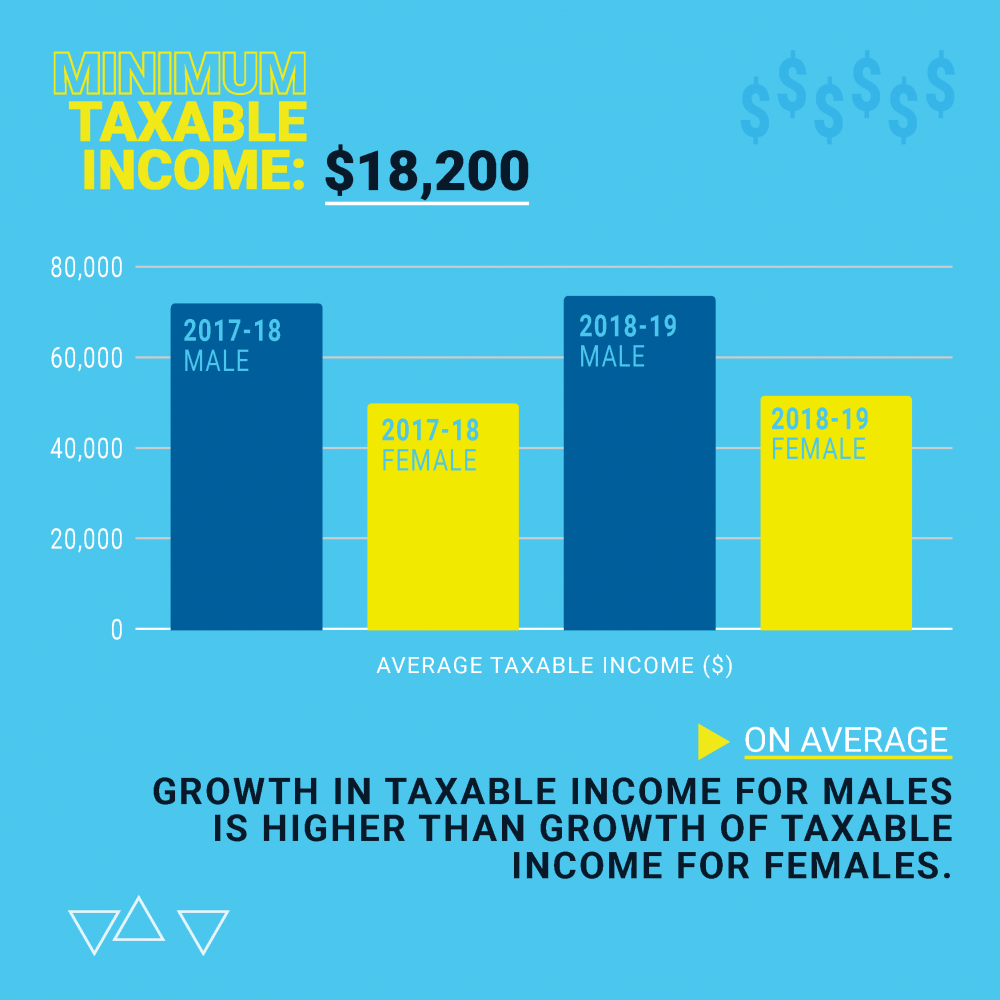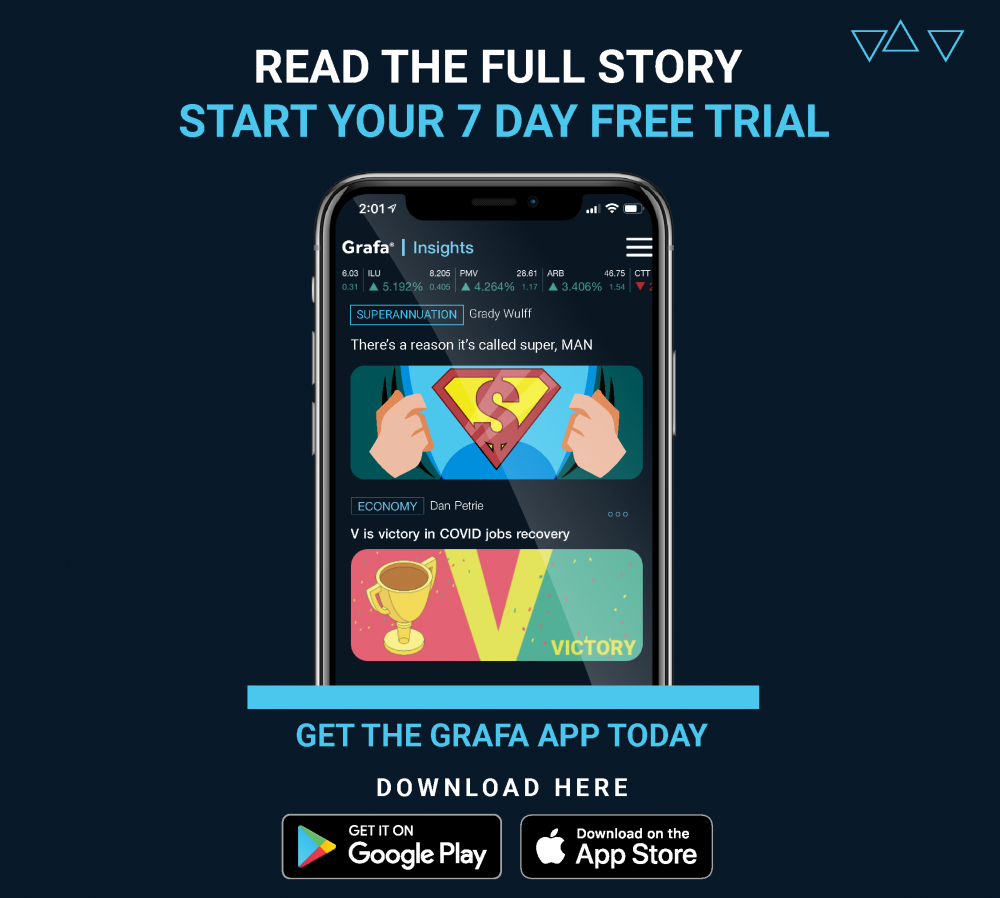 Want to see more?
Sign up to the Grafa app for under $100 a year!
That's a hundred dollars to boost your financial future.
Or $100 wasted on a night out – you choose!
Subscribe to the Grafa app today!
Grafa PTY LTD
Outram Street
West Perth WA 6005
Australia
To read the full article and more in the Grafa app, available on all app stores.
Track the trends
Get the hot tips first
Stay close to your investments
Learn to trade like a pro
Let your money entertain you
See more
stories like this
After the first 20 minutes of trade, these are the stocks that are shooting higher
...read more
See more
stories like this