2021 the year of the IPO – Money Mate
2021 the year of the IPO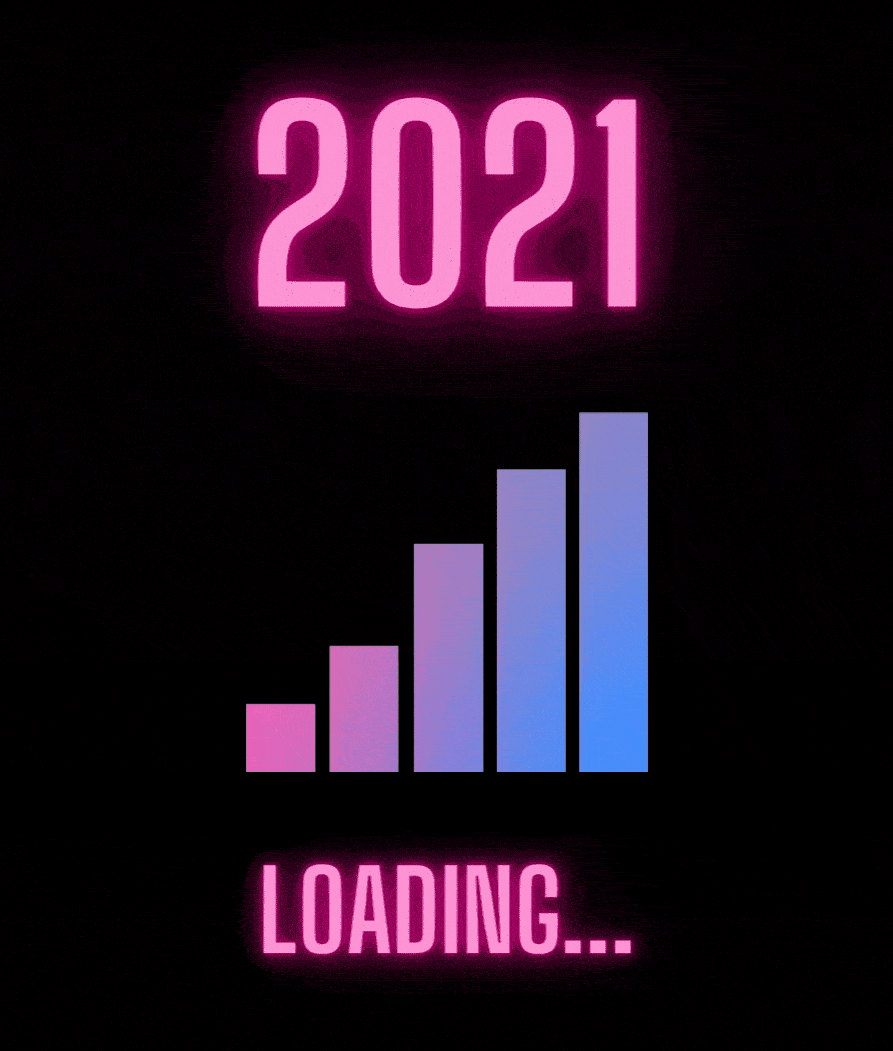 Expect a tsunami of IPOs in 2021 as a raft of small and mid cap companies rush to hit the boards.
There are at least six floats in January including resources company Medallion Metals ($20m) and tech stock Nexion ($8m).
Want to see more charts?
Preorder Grafa now!
IPO bonanza
Want to see more?
Know a mate who would like this? Forward it on.
unsubscribe
Grafa PTY LTD, Outram Street, West Perth WA 6005, Australia
To read the full article and more in the Grafa app, available on all app stores.
Track the trends
Get the hot tips first
Stay close to your investments
Learn to trade like a pro
Let your money entertain you
See more
stories like this
After the first 20 minutes of trade, these are the stocks that are shooting higher
...read more
See more
stories like this