2020 has been an absolute cluster! – Money Mate
2020 has been an absolute cluster!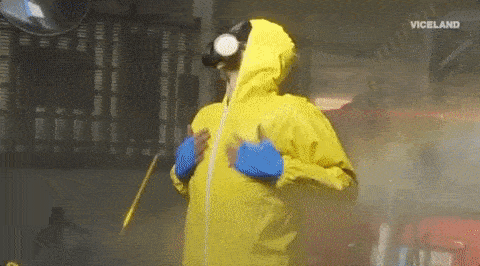 It's beginning to look a lot like a (COVID) Christmas.
It was a roller coaster of a year for investors as the play book was thrown out the window.
Though many are predicting the rollout of a vaccine over the coming months could help calm the volatility.
The year as a chart
Want to see more charts?
Preorder Grafa now!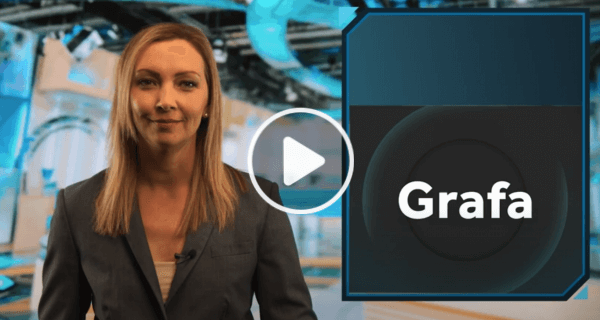 Best performing sectors on the ASX
• Manufacturing e.g. Stocks like Ansell which makes gloves.• Tech e.g. ZipPay and Afterpay which fuelled a home delivery frenzy.• Resources e.g. Fortescue as the iron ore price soared to a record high.
Want to see more?
Will Australia sell $100B worth of iron ore in 2020?
Iron ore exports hit A$81B in nine months to Sept.
The iron ore is price $US156/tonne.
Brazil is key as Chinese trade tensions mount.
S&P Group's market intelligence unit has forecast Australia will soon no longer be the world's second largest producer of gold as older mines approach the end of their useful life while less mines come on stream to replace them.
The research comes at a time when central banks and investors are looking to bolster balance sheets with safe haven assets, with gold currently trading at $US1,939 per ounce according to the London Metals Exchange.
Know a mate who would like this? Forward it on.
unsubscribe
Grafa PTY LTD, Outram Street, West Perth WA 6005, Australia
To read the full article and more in the Grafa app, available on all app stores.
Track the trends
Get the hot tips first
Stay close to your investments
Learn to trade like a pro
Let your money entertain you
See more
stories like this
After the first 20 minutes of trade, these are the stocks that are shooting higher
...read more
See more
stories like this